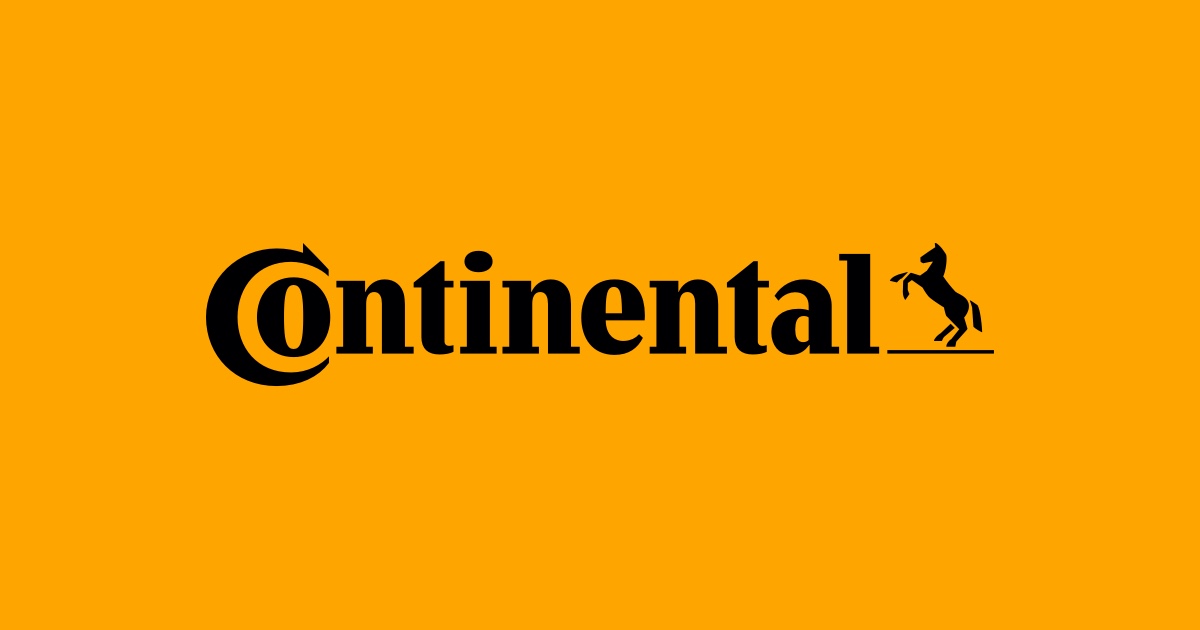 Buy Continental Tires for Your Performance Car in Dayton
When it comes time to buy tires for your vehicle, there are many brands and models available in Dayton, Ohio. One brand that stands out for its quality and performance is Continental Tires. With a long history of producing high-quality tires, Continental is a trusted name among drivers in Dayton, Fairborn, Beavercreek, and Xenia, Ohio. If you're looking for a tire that delivers superior performance, reliability, and safety, Continental Tires are an excellent choice.
Innovative Technology
Continental Tires are designed with cutting-edge technology, setting them apart from the competition. Their EcoPlus technology reduces rolling resistance, which improves fuel efficiency and reduces carbon emissions. Additionally, Continental's ContiSilent technology helps to reduce road noise, creating a quiet, comfortable ride.
Exceptional Performance
Continental Tires are engineered with exceptional performance in mind. From wet driving, to snow, to dry summer roads, Continental tires deliver the handling, traction, and stability you need. Continental Tires are a perfect fit for performance cars like your BMW, Acura, or Audi.
Safety First
Continental Tires are designed to keep you safe on the road. Their tires are equipped with features like advanced tread patterns, which provide grip and the ability to stop quickly when you need it most. Additionally, Continental's Run-Flat technology allows you to keep driving for a short distance even after a puncture, giving you peace of mind and helping you reach a safe location.
Continental Tires for Every Vehicle
Whether you drive a car, SUV, or pickup truck, Continental has the perfect tire for your vehicle. You can shop online, or call a Jamie's Tire & Service store near you to find the perfect tire for your ride.
All-Season Tires
Continental's all-season tires are designed to perform year-round, making them perfect for drivers who want a tire that can handle everything from rain to snow. These tires deliver excellent traction on wet and dry roads, as well as in light snow. Some of Continental's most popular tires include:
Continental TrueContact Tour
Continental PureContact LS
Continental ControlContact Tour
Performance Tires
If you need a tire that can handle high speeds and sharp turns, Continental's performance tires are the perfect choice. These tires deliver exceptional handling and cornering, allowing you to take on the road with confidence. Continental tires are a perfect fit for cars like the Chevy Corvette, BMW 3-series, or Ford Mustang. Whether you drive on the track or spend your time on the backroads, some of our favorite Continental Performance Tires include:
Continental ExtremeContact DWS06
Continental ExtremeContact Sport
ContiSportContact 5
Continental CrossContact UHP
Truck and SUV Tires
Continental's truck and SUV tires are designed to provide the same performance as their other tires on heavier vehicles. These tires provide unmatched stability and traction, making them ideal for both on and off-road driving. Look no further than Continental when you need Chevy Equinox, Ford F150, or Dodge Ram 1500 tires. If you're looking for Continental Tires for your Truck or SUV some popular choices include:
Continental Terrain Contact A/T
Continental CrossContact ATR
CrossContact LX25
Continental ProContact RX
Buy Continental Tires in Dayton, Ohio
When you want to buy Continental Tires for your car, truck, or SUV, come to Jamie's Tire & Service for the best prices and rebates! Our friendly team is here to help you find the perfect tires to fit your needs and your budget. Shop Online Today, or call a store near you to get new tires for your vehicle.