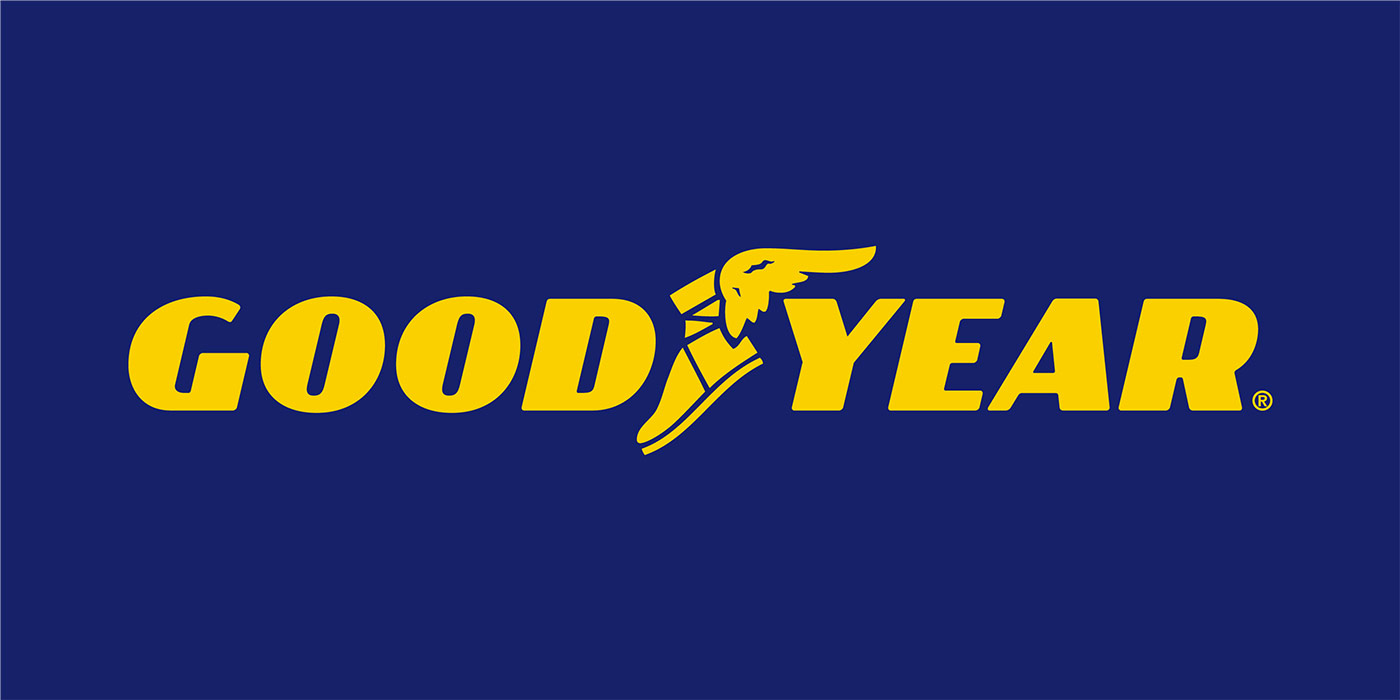 Buy Goodyear Tires from Dayton's Trusted Service Center
Jamie's Tire & Service proudly offers Goodyear Tires in Dayton, OH, Fairborn, Beavercreek, and Xenia. Since we first opened in 1975, we've been the area's most trusted goodyear tire dealer and stock thousands of tires across our six stores. If you're looking for all-season car tires or all-terrain truck tires, we will find the perfect tire for you. Our inventory of tires in stock will meet any budget, from cheap tires and great tire sales to high performance tires. We are confident you will be 100% satisfied with your new Goodyear Tires, and Goodyear offers a 30-day satisfaction pledge. If you are not satisfied with your tires within 30 days of purchase, you can bring back your original tires and have them exchanged for another set.
History of Goodyear Tires
The Goodyear Tire & Rubber company first opened in 1898 in Akron, Ohio, and has grown to include thousands of employees across the globe. Goodyear is a leading supplier for passenger and light truck tires, from the Ford Model T to the F150. If you are looking for a reliable tire from a company that is constantly innovating and building quality products, Goodyear tires are a great choice.
Goodyear Tire Models we sell at Jamie's Tire & Service
Assurance WeatherReady
The Goodyear Assurance WeatherReady is the best All-Weather tire you can purchase for your vehicle. The Assurance WeatherReady comes in over 40 sizes to fit vehicles like the Honda Accord, Subaru Outback, and Toyota Camry. The Assurance WeatherReady tire is Severe Snow Certified, and offers a 60,000 Tread Life Warranty.
Assurance ComfortDrive
The Goodyear Assurance ComfortDrive Tire was designed with ride quality in mind. If you want a reliable tire that softens the bumps in the road and cuts down on the noise, the ComfortDrive is the tire for you. In addition to all-season traction and handling, the Goodyear ComfortDrive utilizes a noise-canceling tread pattern that will reduce road noise. These tires are come with a 60,000 mile tread life warranty. The ComfortDrive Tire comes in 40 different sizes and is a perfect fit for vehicles like the GMC Acadia, Kia Sorento, and Nissan Maxima.
Assurance MaxLife
The Goodyear Assurance MaxLife Tire combines all-season traction with long-lasting tread life. The MaxLife Tire is an 85,000 mile tire that will save you money with an extended tread life. Available in 47 different sizes, the Goodyear Assurance MaxLife is a perfect fit for sedans and SUVs like the Acura MDX, Toyota RAV4, or Ford Focus.
Assurance All-Season
The Goodyear Assurance All-Season offers performance at an affordable price. If you're looking for a good deal on tires near you, look no further than the Assurance All-Season. With a 65,000 mile tread life warranty and all season tread compound that provides traction and handling in rain, snow, or dry weather, this tire is a perfect fit for most cars and SUVs. Some common fitments include the Honda Civic, Chevy Impala, and Mazda CX-5.
Wrangler Steadfast HT
When you want a durable truck and SUV tire that provides traction and longevity, the Goodyear Wrangler Steadfast HT is a great choice. The Steadfast HT features DuPont Kevlar construction, making it strong and durable. With a 70,000 mile tread life warranty, you will get many miles of smooth driving in this tire.
Wrangler DuraTrac
If you want Goodyear's best all-terrain performance and off-road technology, you need the Goodyear Wrangler DuraTrac. The Duratrac offers an aggressive tread pattern with self-cleaning shoulder blocks, a rim protector, and highly angled tread blocks to reduce noise. The DuraTrac also comes pinned for metal studs, and is severe snow certified with the three-peak mountain snowflake symbol. At 50,000 miles of tread life, this tire will keep you rolling with confidence.
Wrangler Workhorse AT
The Wrangler Workhorse AT is an all-terrain tire with the toughness to tame the terrain. With a 50,000 mile tread life warranty for LT sizes, this tire will provide many miles of reliable travel. The tread pattern is designed to handle the road, as well as dirt, grave, snow, and any other road conditions. This truck tire is also severe snow certified and will not leave you stranded.
Wrangler Workhorse HT
The Goodyear Wrangler Workhorse HT has the strength to go the extra mile. Each Workhorse HT tire uses a tread pattern that provides long-lasting tread life and great all-season traction for light trucks and SUVs. The Workhorse HT Tire is rated for 60,000 miles and will enable you to drive with confidence in all road conditions.
Wrangler SR-A
The Goodyear Wrangler SR-A is an OEM and replacement tire that is designed for a quiet ride and all-season traction in your truck. Zig-zag micro grove siping for improved wet traction. In P-Metric sizes, the Wrangler SR-A comes with a 50,000 mile tread life warranty.