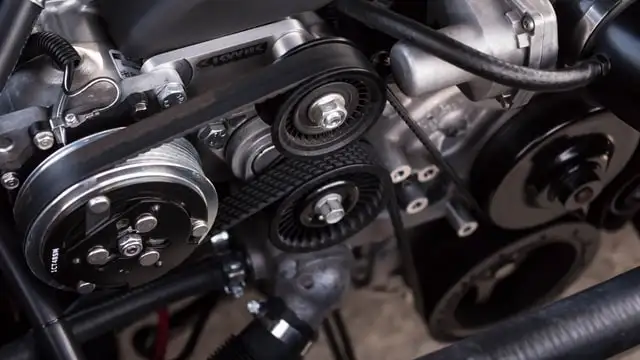 Complete Car Care in Dayton
Request Appointment
When Dayton residents need their cars repaired or maintained, they come to Jamie's Tire & Service in Dayton. We are located at 6104 N Dixie. We also have five additional locations in Dayton, Fairborn, Xenia and Beavercreek. Our technicians have decades of combined experience and we are committed to providing top-notch customer service, every time. Here are some reasons why we should be your trusted auto repair shop: We have a 24 month/24,000 mile warranty on most parts and labor. We offer six months of special financing. We have several tire and service offers for both new and existing customers. We are part of the Goodyear Tire & Service Network .Make Jamie's Tire & Service in Dayton your local auto repair shop! Schedule an appointment with us online or give us a call at 937-890-7340.
Serving Dayton motorists since
Hours of Operation:
Sunday: Closed
Monday: 08:00 AM - 05:00 PM
Tuesday: 08:00 AM - 05:00 PM
Wednesday: 08:00 AM - 05:00 PM
Thursday: 08:00 AM - 05:00 PM
Friday: 08:00 AM - 05:00 PM
Saturday: 08:00 AM - 03:00 PM
Dayton is a city in and county seat of Montgomery County. It is the sixth largest city in the state of Ohio. Here are some of our favorite places to visit while in Dayton:Aullwood Audubon: This farm has several trails, a gift shop and plenty of animals to observe. This center encourages people to preserve, protect and enjoy nature.British Transportation Museum: Open on Mondays, this museum is an educational institution that collects, observes and interprets the history of British transportation vehicles.University of Dayton Arena: This arena hosts several basketball games, including NCAA tournaments. After the game, patrons often grab dinner at popular restaurants nearby.