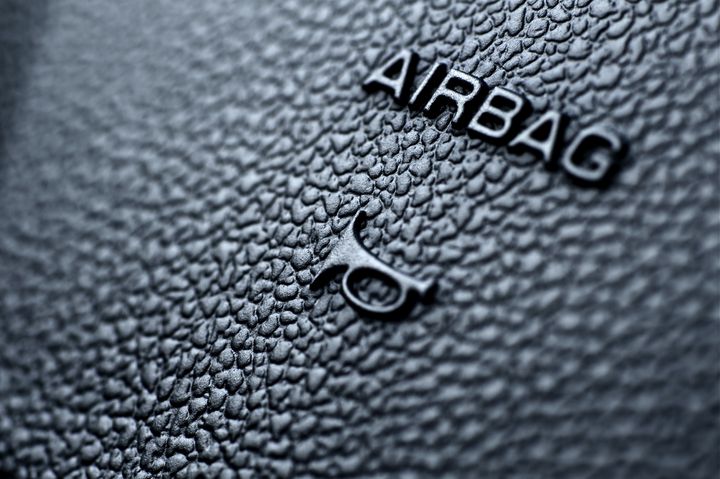 Airbag Repairs Are Important
Airbags are one of the most important safety features in our vehicles today. Since the first airbags were tested in 1971, they become complex, yet effective safety features in our cars. In 1999, airbags became mandatory for all vehicles. Today, the safety systems in our vehicles are complex, and include features like automatic emergency braking and lane departure warnings, in addition to airbags. If you're experiencing trouble with your vehicle's airbags, you'll need some repairs in order to drive safely again. The experts at Jamie's Tire & Service in Dayton, OH are prepared to complete any service your vehicle requires.
Airbag Repairs by Reliable Professionals
If you have NOT been in an accident but the airbag light appears on your dashboard, this likely means your vehicle's airbags are not ready to deploy if you were to have a collision. In this case there's clearly a problem with the airbag system, and Jamie's Tire & Service will determine the precise airbag repair work required. Since 1975, our Quality ASE-Certified Technicians have pinpointed the cause of any airbag system malfunction, using our advanced diagnostic equipment. When you bring your car to Jamie's Tire & Service, you'll receive the best in customer service, along with top-quality airbag repairs within your budget on all vehicle makes. This includes making sure you fully understand and agree with the solution your situation requires. Schedule your appointment today for Quality airbag repair at Jamie's Tire & Service in Fairborn, OH.